As a film production company, we are always pushing the limits of our curiosity to find the most inspiring stories. Curious yourself? Find more about what our motivation is and who we are on This is Brand.

There are a lot of possibilities in film and video. For example, we are able to put together the most creative fashion films, we produce (short) films and we do not shy away from a cinematic musical challenge. We are also more than happy to make a video to promote your company. Do you want to see yourself floating through space while riding the iconic onion carriage from Shrek? A pretty strange request, but yeah, that should be possible as well.
How come we can offer this all? We work with over 100 different freelancers in multiple countries. This way we always have the right cameraman, editor, animator or actor for the production you are looking for. This also allows us to make a production for every budget. Do you have questions? Then please get in touch.
---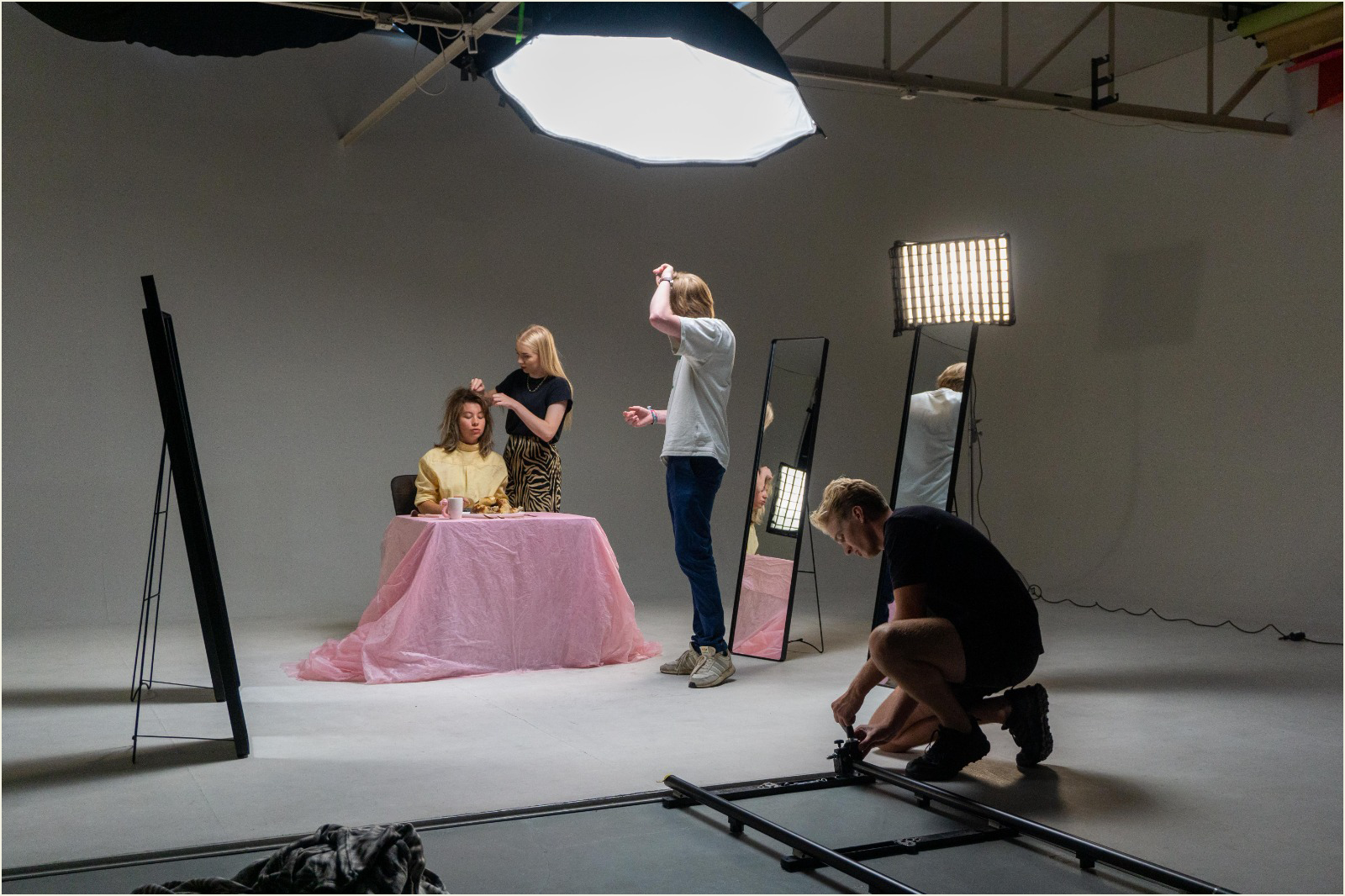 ---
We have built up great experiences within the company. We have several short films, fashion films and much more in our repertoire.
Portfolio:
- From The Inside (2017), short film
- Assisting live coverage on music festivals like Woo Hah (2017-2018)
- Projectie (2018), short film
- Hemels Leven (2019), short film
- Showreel 2020 (2019)
- Waar De Boom Gevallen Is (2021), short film
- Participated in productions for the following companies while studying abroad (2018-2019):
MaxMara
Christian Louboutin
CNMI Hotel MFW Fashion Week
Alitalia
Hugo Boss
Fidenza Village
Armani Beauty
Oreo
- Producing a sitcom teaser (2022)
- Fashion film showreel (2022)
(contact us for a complete portfolio and further clarification about completed projects)
---

NOTE: If you are a freelancer who would like to work with us, please let us know as well! We are always looking for more creatives to work with to make Brand., One of the biggest creative hotspots!

---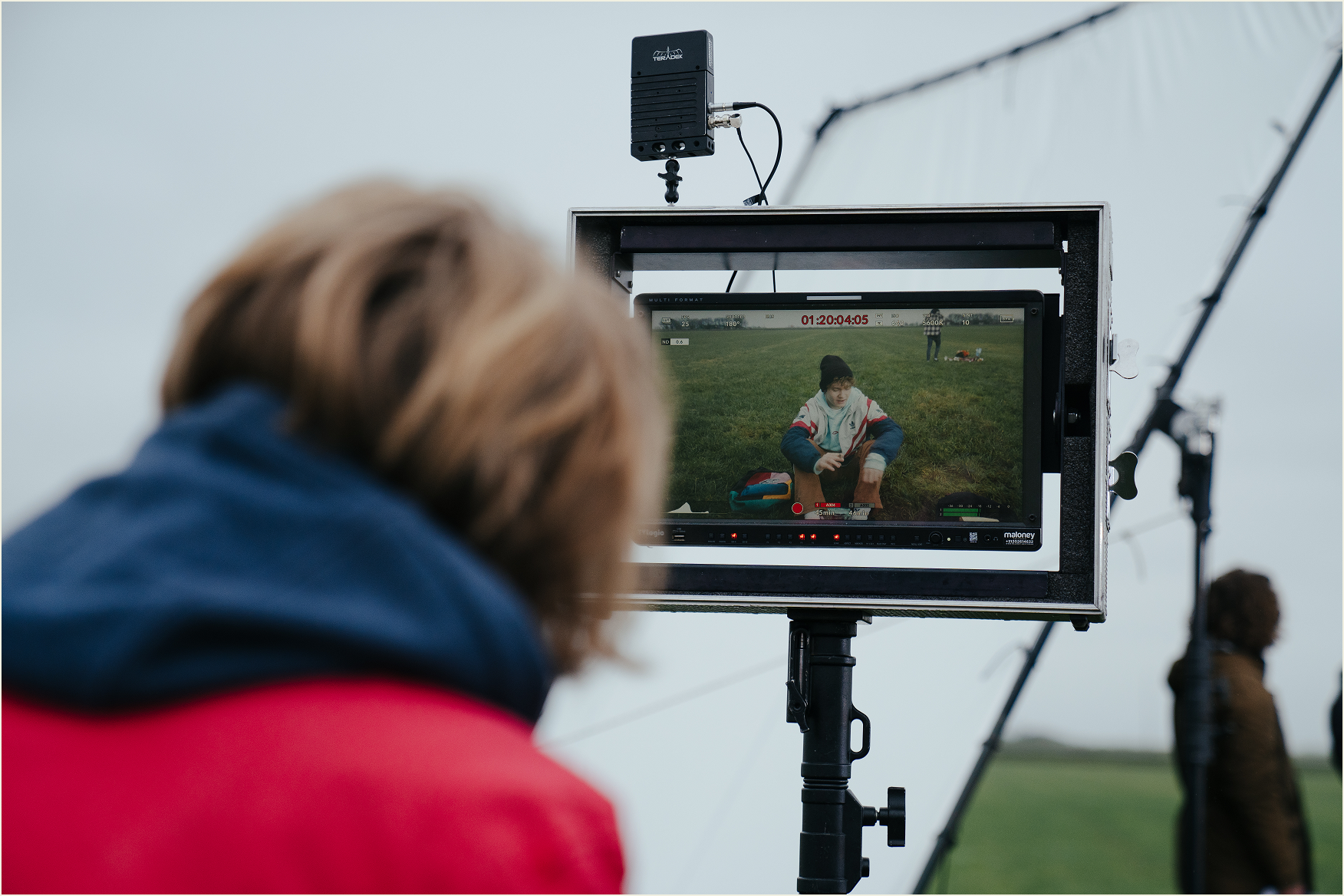 ---